Use This machine is suitable for metal, electronic materials, rubber, plastic, leather, fabrics, packaging materials, and other materials such as tensile, compression, bending force, shearing force, adhesion, peeling force and other physical properties of the test.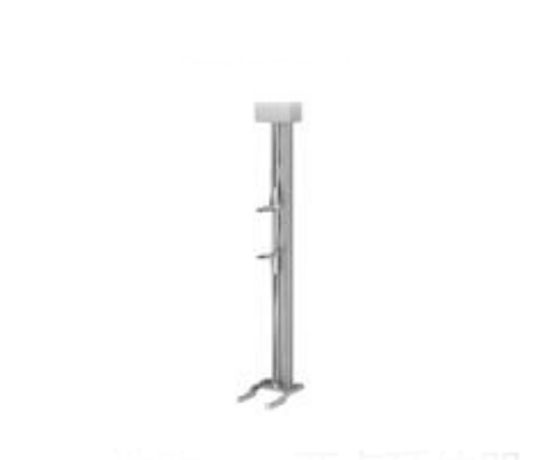 Optional accessories Two-point extender
Test items:
1. Load-stroke test 2. Load-elongation test 3. Load-time test 4. Stress-strain test
Test data:
1, the maximum load 2, the fall point 3, the elongation 4, the break point
Features:
1, with windows Chinese window written settings simple operation.
2, the test conditions are set by the computer in writing, and can be stored (select the settings from the drop-down menu, or directly enter the data).
3, can directly record each dynamic load-stroke curve change chart.
4. The machine adopts high rigidity structure design and servo motor, which not only improves the accuracy but also prolongs the service life. 5. The load unit display can be switched freely: N, 1b, gf, kgf.
6. The protection function of the load-bearing element overload ensures that the load cell can be stored and printed without damage (load-one stroke graph and test report).
8, the inspection report is automatically generated (can be printed directly), and can be exported or directly output through the network