Features:
1, a machine can be used for both compression (push) and tension (pull) test
2. The combination of a screw drive system and a high performance brushless motor provides extremely smooth and powerful operation over its speed range.
3, jogging, single loop, continuous loop for up to 72 hours, power control operation and MOTIVE Z series push-pull force meter?
4, wide speed range: 0.4-94 inches / min (optional speed range)
5, can be drawn length 16"
6, optional timer and digital range finder
7, conditional overload prevention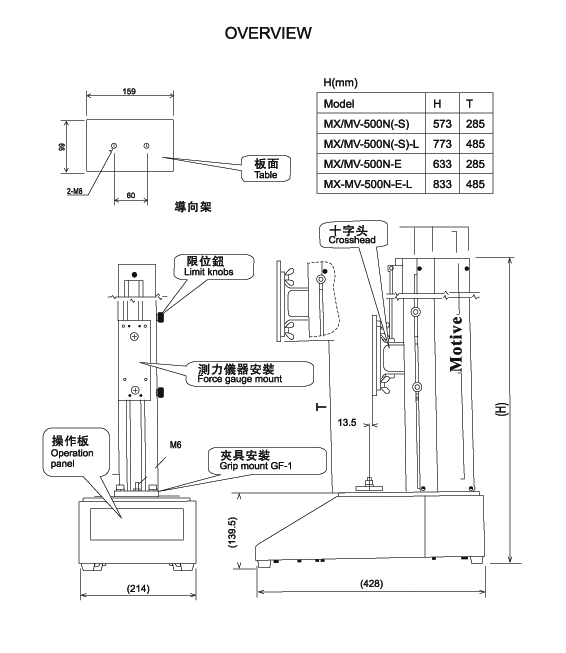 Precautions:
1. Read the instructions carefully before using this product.
2. This product is only used for measurement.
3. Avoid misuse or rude treatment.
4. Do not disassemble or damage this product.