Features:
1. M2I-QLS0100 series multi-faceted instruments: It can test automatic stop type electric, pneumatic tools, torque wrenches, torque screwdrivers and three-jaw clamps to test the torque of various parts.
2, the shell mold overall die-casting, solid and reliable, stable measurement, durable.
3. The sampling frequency is up to 2KHZ. At the same time, the measurement data can be output by RS232 and USB, and the USB can output 1000 data/second.
4. The measurement data has high precision, good stability and repeatability, and the measurement range is extremely wide. In the range of 0.2%-100% of the range, the measurement accuracy of ±0.2% is guaranteed. Repeatability ± 0.2% F.S.
5, anti-interference design: for conventional communication interference and electromagnetic interference (motor, electric cremation), the instrument can maintain a stable test.
6, the output function is powerful (optional): RS232, USB data cable can be connected to the computer, control PLC, relay high and low level output, simulation voltage ± 2V output.
Technical Parameters: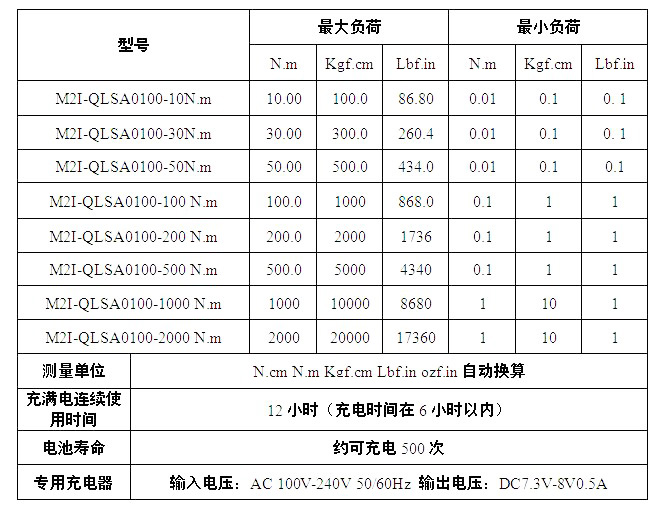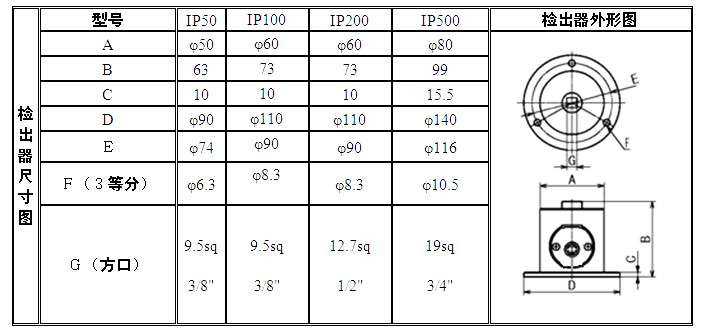 physical dimension: