Product Usage:
1. Torque measurement of extrusion and return screws or bolts
2. Non-destructive testing and strength inspection of a screw or bolt
3, torque measurement rotary switch
4. Rotational resistance of the motor shaft
main feature:
1. The bearing support of the measuring shaft passes and increases the reliability of the measurement.
2. Peak hold function.
3, comparison function, program high / low set point, and memory function.
4. Flashing LED overload warning.
5. It is connected to the programmable PC via RS-232C.
6. Three units of choice (N - M, KGF-M, LB -).
Technical Parameters:
测量单位

N-m, kgf-m, or lbf-或磅可选 (*1)

显示

4位元液晶单元模式,OVL警告LED比较

采样率

每秒1000次

显示

每秒更新10次

容量

150%F.S. (LED将闪烁F.S. 110%)

测量提示

0.5〜6.5毫米直径针夹头(* 2)

A / D转换

24位

CPU

位元单片微处理器

精度

+ / - 0.5%F.S + / -1位

电池的使用时间

延续8小时,完全充电(约10小时充电)

温度范围

0~40摄氏度

电源

可充电镍氢电池组(4块)或AC适配器

重量

显示

410克

传感器

HTG2-2N,5N:约 530g
HTG2-10N:约600g

数码输出

(串行RS - 232C)
仿真(约+/-2VF.S)
比较器输出信号(集电极开路MAX30V10mA)
超载输出信号(集电极开路MAX30V10mA)

记忆功能

最多1000个测量值

峰值功能针

或逆时针

报警功能

CW(顺时针)和CCW(逆时针)或CW

超载

+NG (ON/OFF可选择)

汽车零清晰

(1.0〜25.5秒),减震功能其他功能

自动关闭电源

5,10,30,60分钟,或关闭可选
| | | | |
| --- | --- | --- | --- |
| 型号 | 容量 | 显示 | 分辨率 |
| HTG2-2N | 2N-m(200gf-m) | 2.000N-m(200.0gf-m) | 0.001N-m(0.1gf-m) |
| HTG2-5N | 5N-m(500gf-m) | 5.000N-m(500.0gf-m) | 0.001N-m(0.1gf-m) |
[测量值显示]

HTG2系列,测量单位变化的N - CM是可能的。请以下的型号名称变更为N厘米的地方。
| | | | |
| --- | --- | --- | --- |
| 型号 | 容量 | 显示 | 分辨率 |
| HTG2-200Nc | 200N-cm(20kgf-cm) | 200.0N-cm(20.00kgf-cm) | 0.1N-cm(0.01kgf-cm) |
| HTG2-500Nc | 500N-cm(50kgf-cm) | 500.0N-cm(50.00kgf-cm) | 0.1N-cm(0.01kgf-cm) |
| HTG2-1000Nc | 1000N-cm(100kgf-cm) | 1000N-cm(100.0kgf-cm) | 1N-cm(0.1kgf-cm) |
| HTG2-50Nc | 50N-cm | 50.00N-cm | 0.01N-cm |
physical dimension: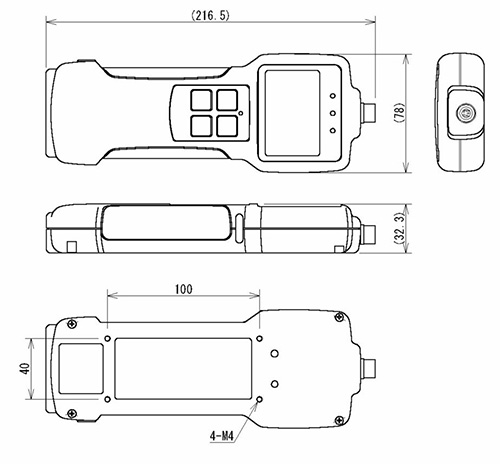 Tester section:
  HTG2-2N、5 N,200C,500C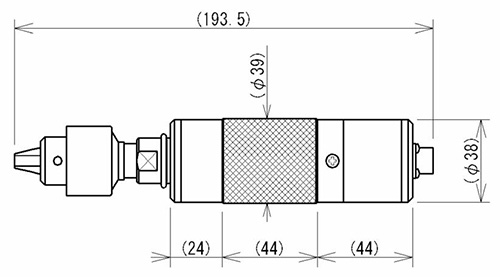 Sensor section:
  HTG2-10N,1000C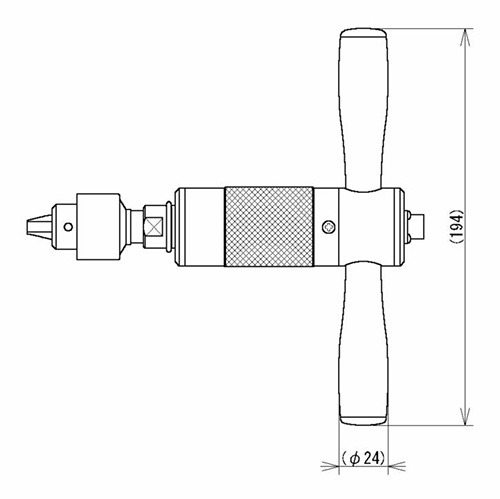 Induction line: